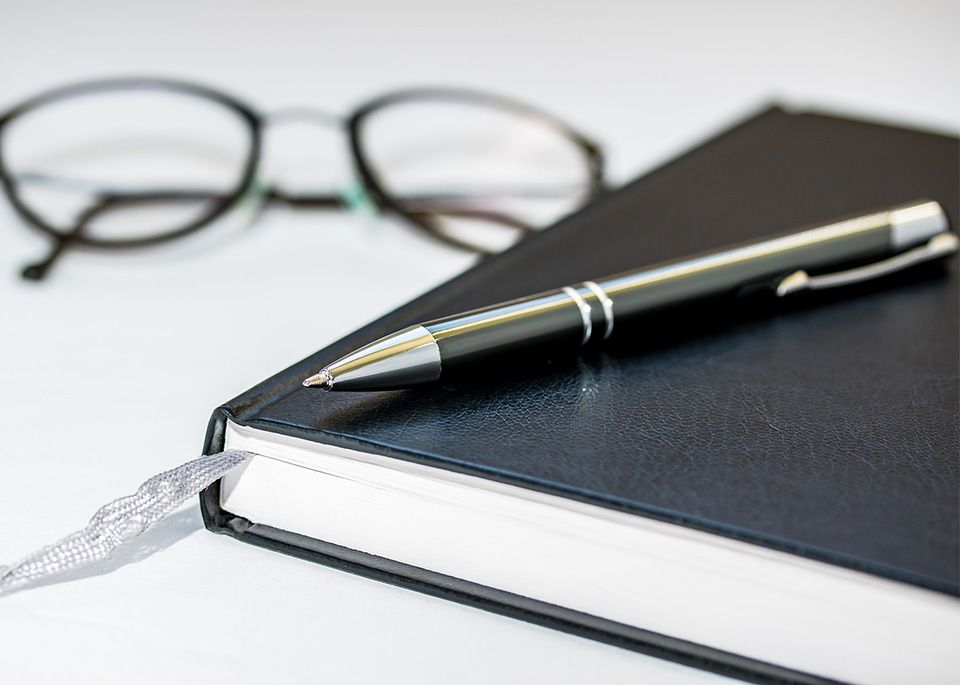 SSRN electronic Journal forthcoming World Competition
June 2018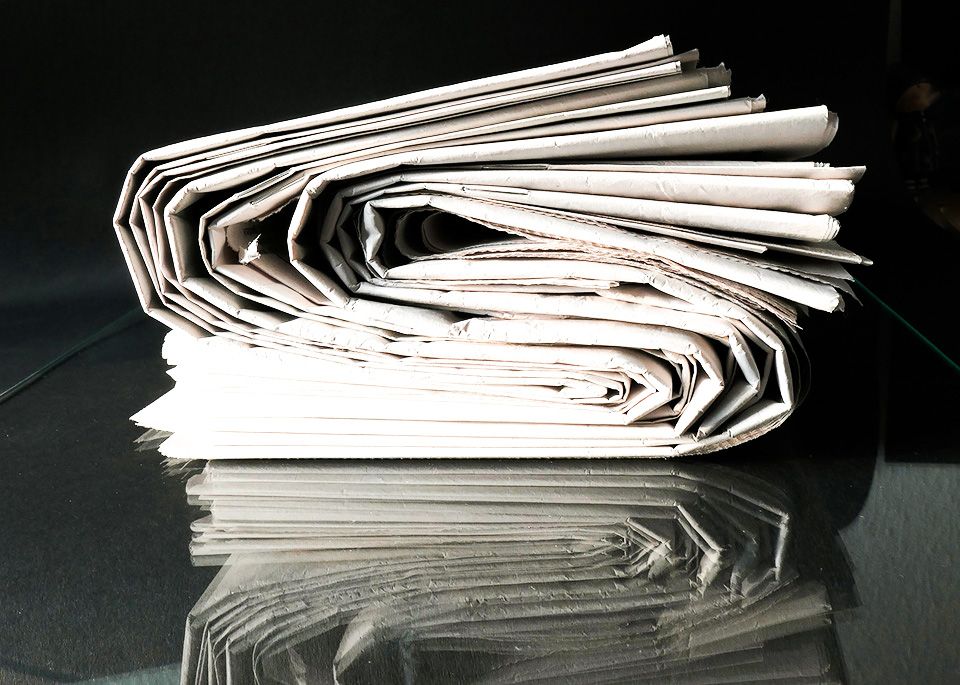 Crowding out of commercial radio by the BBC
Case assessed whether a BBC radio service has used licence fee funds to put similar commercial services at a competitive disadvantage. The BBC has its own competition regime focused on whether its activities 'crowd out' commercial services.  The report finds sufficient evidence that this has occurred for Ofcom, the communications regulator, to launch a Broadcasting Competition Review (BCR).
Electronics cartel damages
A group follow-on action by UK public authorities against a member of an electronics cartel has been settled through mediation.  Case quantified overcharges, and the damages plus interest for the claimants.
Impact of health warnings on cigarette packaging in Malaysia and Thailand
Case has completed a quantitative study of the impact on cigarette sales of enhanced health warnings on cigarette packs in Malaysia and Thailand. Using panel regression and timeseries analysis it failed to find a statistically significant impact of enhanced health warnings on cigarette sales in either country. 
Landmark UK collective action against MasterCard
Cento Veljanovski was expert for the certification applicant in the landmark collective action Merricks v MasterCard. The Competition Appeal Tribunal rejected certification. The application has entered an appeal and judicial review set down to be heard in October.
Flexible foam cartel damages
Case made preliminary estimates of the overcharges paid to a supplier who was a member of the EU Polyurethane Foam cartel (COMP AT. 39.83).